A division of M & M Television Inc. 818-522-5577
Our services
We specialize in providing cost effective solution for all your Multi-cam production needs.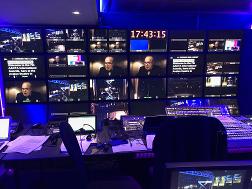 Helping you get the right gear for your show
In television production, every project has it's unique requirements, we thrive on creating the perfect package for your needs.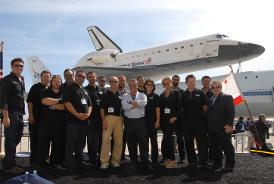 We can assist you on staffing your show
We have a large pool of professionals working in our industry, many who we have handpicked that fit our companies highest standards.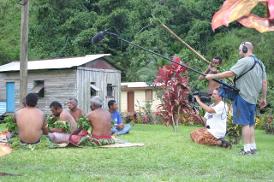 Location tech scout
We take the time to visit the site with client to insure there are no stones left unturned, so when show day comes, there will be no surprises.

Event management
With our industrypartners we are able to provide a full management of your event,
soup to nuts!
Projects
For the past 34 years our team has been successfully providing Multi-Cam support for producers and production companies across country, to every member of our production team 100% perfection is a standard procedure, nothing less is acceptable!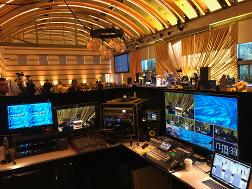 Our system is compact yet delivers a serious punch!
With advancement in technology, reduction in size, it has allowed us to design and build a super powerful yet compact and easy to transport terminal rack. It requires less space, less power requirement , all while delivering state of the art picture quality and versatility in video formats, signal conversion and distribution.
.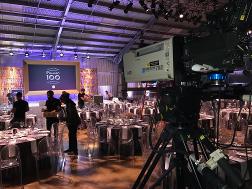 Sony Broadcast cameras
Sony HDC 1500R SMPTE fiber camera The HDC-1500R portable camera utilises advanced HD Digital Signal Processing with 14 bit A/D converters. It also incorporates a newly developed CCD imager that creates images in either 1080 50 or 60 frame progressive or 1080 50 or 60 field interlace frame rates, depending on desired
final system output. The new CCD and DSP L SI are two key devices that allow stunning image creation in a variety of scanning modes. The new camera system accommodates all popular interlace and progressive scan formats including 1080/50, 1080/24P as well as the highest-quality 720/50P images.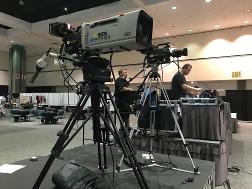 Right lens for that perfect shot
At MCS we know lenses, so we take time to study your requirements in order to assist you on telling your story with optics! whether it's a wide lens or a long box lens, we have them all. Our inventory consists of wide Fujinon lenses starting at 4.5mm, 17X, 20X and 70X Box lenses.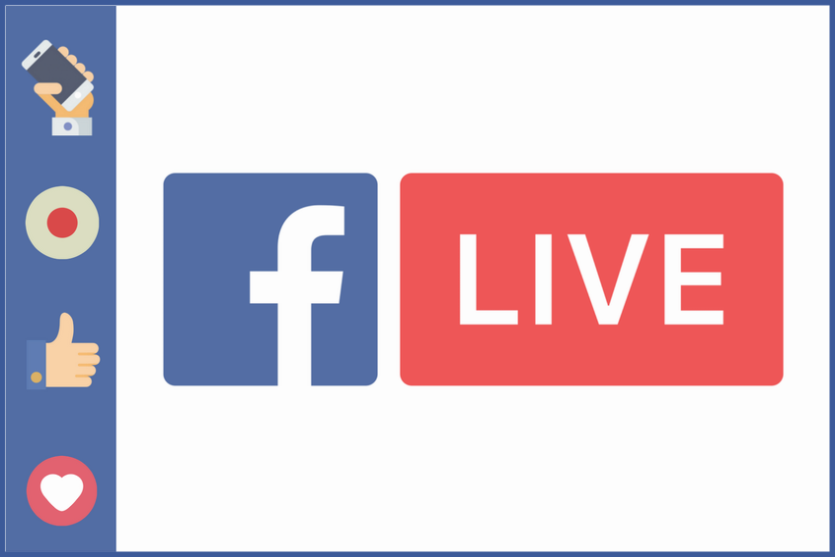 Live stream to multiple platforms
Due to a technology that is changing constantly, we have reached out to some of the best in the business, with their fingers on the pulse of this medium, our team is able to accomplish some of the toughest tasks from some of the most remote locations in the world.
Hands-down unparalleled quality, professionalism and service. Ive hired Mark and Multicam Specialists many times for a wide variety of productions and they've always delivered beyond my expectations. On-time, on budget and most importantly, at an unsurpassed level of professionalism!
Harvey Lehrer
Independent PBS Producer
I have been working with M&M Television/Multicam Specialists now for more than 25 years, I could not see myself working with any other company. The trust that I have in Mark is immeasurable. There is not one time in the 25 years that Mark did not deliver what he said. They always DELIVER above expectations. Knowledge of the business is incredible, In the production business there are always many obstacles, Mark is always able to overcome them and create situations that always deliver above and beyond. To any producer that has a show big or small but the outcome must look like a full network broadcast you need to call and speak with Mark. You will not be sorry.
Ben Bercovici
Producer/Executive Producer at InSync Productions
The Team led by Mark Mardoyan has been outstanding and has excelled for us in a variety of production environments for the past couple of decades. Their experience and ability to adapt quickly and provide a turnkey, cost-effective solution, always ensure a great outcome with our productions. They truly provide the most bang for our client's bucks and are a pleasure to work with.
Keith D. Dixon
Executive Producer/Director
Multicam Specialists/M & M Television are my go to company for all corporate video presentations. They have been successful for me on various types of video shoots!
We have done fashion shows comedy showcases, product launches and even commencement exercises for universities... you name it they can get it done ! However they really specialize in Television Production as well as corporate meetings, Mark and his capable staff do an excellent job with any situation under the usual pressures that production brings. They deliver a very professional product on time and on budget. I recommend this team highly and would be glad to act as a professional reference on their behalf.
Respectfully sent by,
Warren Tash
Producer
Tashman LA
Our story
It all started back in 1984, Mark mardoyan was already directing multi camera concerts multiple times a week, and came to the conclusion that a good chunk of the income was being spent on equipment sub rental, thats when he decided to take the leap and build his first multi-cam fly-pack, 1989 is when Mark under company name of M & M Television purchased and built his first production van, followed by a 30' production vehicle in mid 1990's and a full size Component fly-pack in the late 90's. As they say, the rest is history!
"Building and designing a fly-pack is an art form, size, capability, future expansion all need to be taken in to consideration, but most importantly is the comfort of operation"
"We as directors, sometimes spend more times in a control rooms than at home, so comfort, ease of operation is key, so we decided to build a system that will assist our clients doing their best work!"
The big difference between MCS and other multi-cam system providers is that our company was built by a TV Director, so everything we do and provide has to be of the highest standards, no missing components, no malfunction and no excuse, we spend hours and days testing each part of the system, often times we will build the system at our shop with the same technical requirements for an upcoming show to insure all the parts function flawlessly and we have everything needed for a show as well as anything that may have not been requested by the client, but may be of help to improve the show.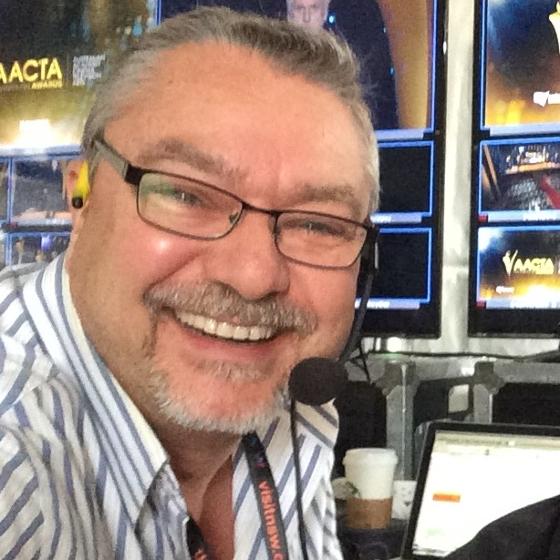 © Copyright multicamspecialists.com