Virtual shows
We at MCS have been super busy since March 2020 producing and assisting many of the largest Virtual shows in the World. Our unique ability to pivot, display our agility and get creative during this unpresidented pandemic has proven to be a huge success .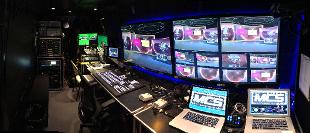 Our Sprinter based production truck is compact, requires standard household outlets to power and able to park on a standard driveway. Packs a huge power with Sony MVS-3000A production switcher, Sony HDC-1500R cameras and AJA Kipro recorders, with a powerful RTS intercom system we are able to link Unity intercom to our hardwire system for easy communication.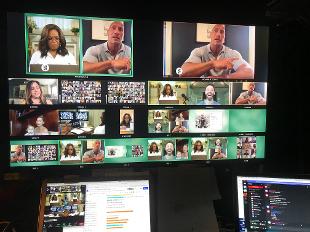 During the Pandemic, Oprah Winfry and WW felt necessary to reach out to her audience for guidance and emotional support for coping with difficult times. Team Mobeon to the rescue!! Our Sprinter was used as the master control for the shows run along with Mark Mardoyan as the shows director.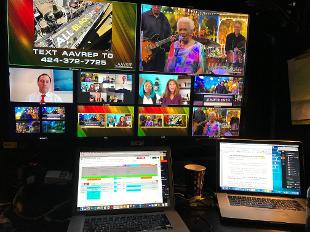 Juneteenth reached out to team Mobeon for producing their virtual show, MCS Sprinter control room was used and show was directed by Mark Mardoyan.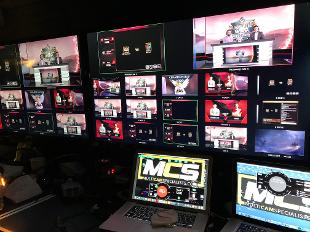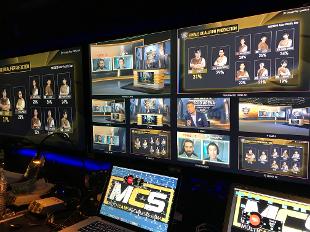 Summoners War World Arena, a virtual E-sports show produced by Mobeon and producer Michael Nalbandian, all cameras provided by MCS as well as engineering.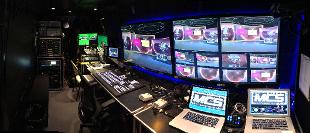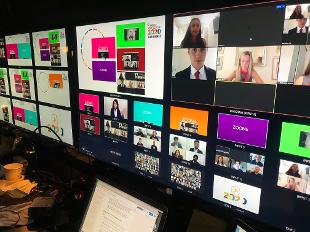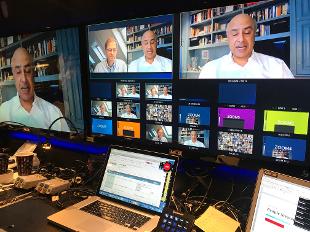 We've been fortunate enough to take part on some of the largest corporate shows in the World. Bringing them together Virtually from around the world.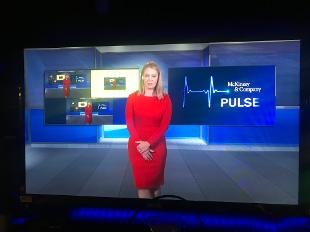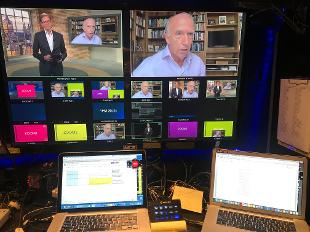 © Copyright multicamspecialists.com