State of the art cameras for every budget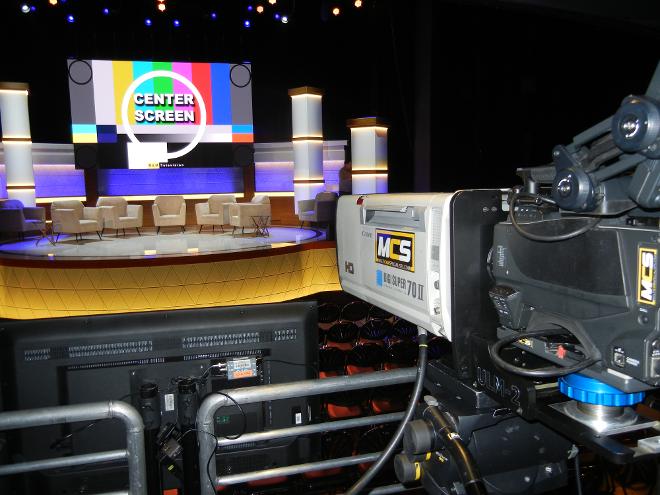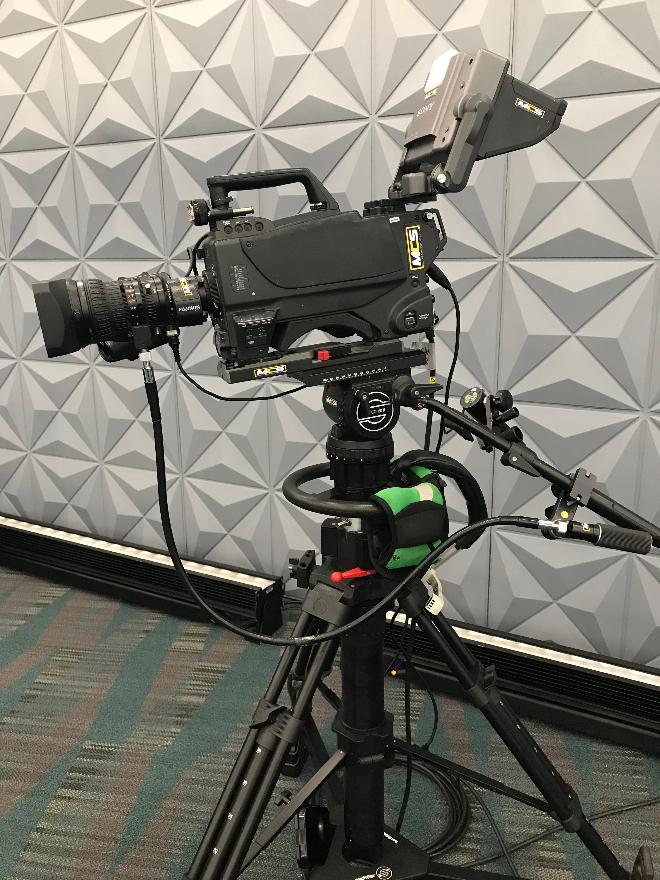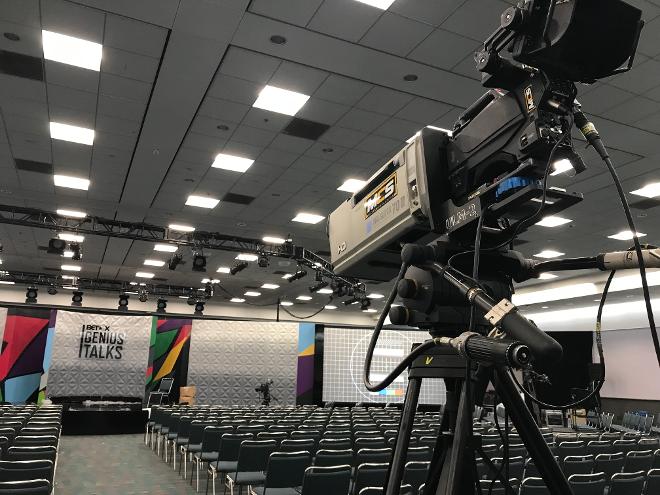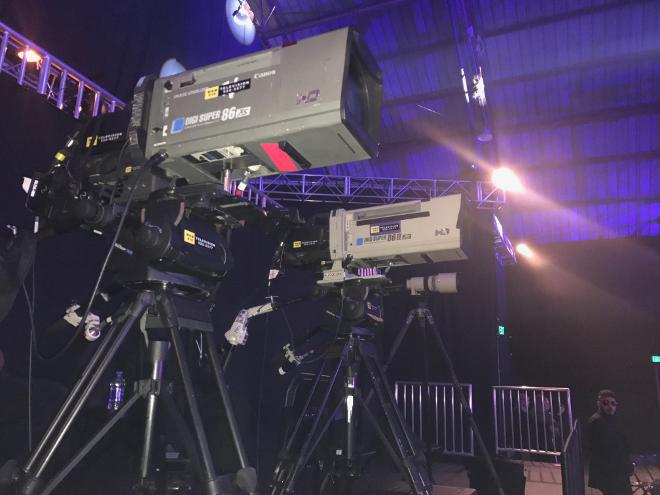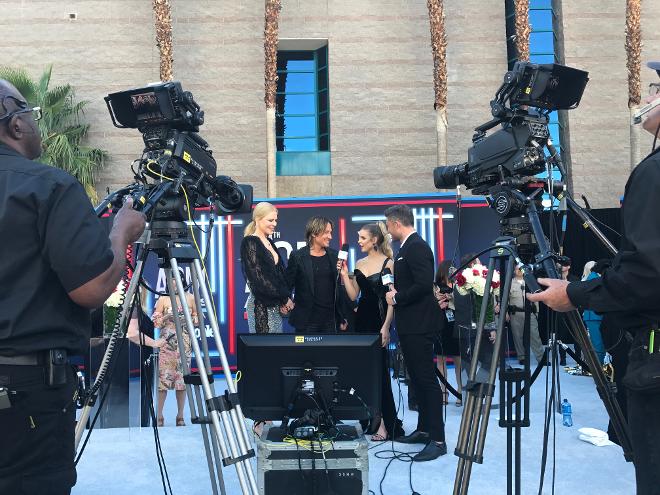 Sony HDC-1500R Fiber based Broadcast 2/3" camera.
Pursuing the ultimate HD system for today and for tomorrow, Sony sets another milestone in the history of multi-format HD camera systems - the HDC 1500R - offering a broader choice of interlace and progressive formats, much greater picture quality, and enhanced operational flexibility.

Panasonic AG-160A, for budget minded producers, 22X lens !
The AG-AC160A AVCCAM HD handheld camcorder incorporates top production features including variable frame rate recording in 1080p, Linear PCM audio, an HD-SDI output. The AC160A is equipped with high-sensitivity 1/3", full-HD 2.2 megapixel U.L.T. (Ultra Luminance Technology) 3-MOS imager as well as 22X HD zoom lens (the longest in its class), to offer a wide field of view and operability much like an interchangeable lens.
packs a serious punch!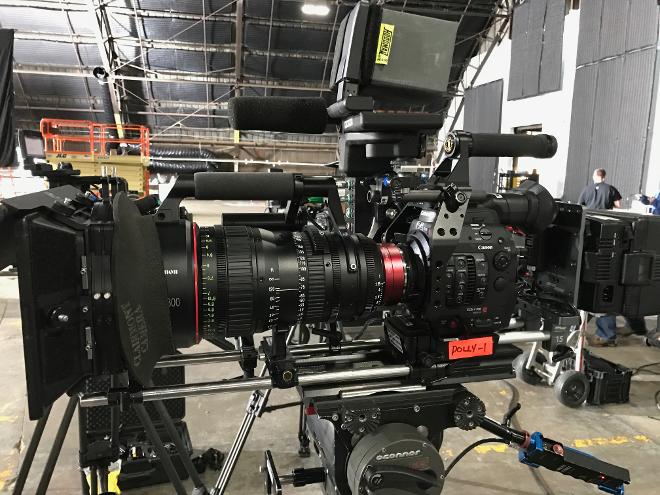 Canon C300MK2,
The EOS C300 Mark II Digital Cinema Camera is an evolutionary 2nd generation Cinema EOS 4K camera system with a wide range of new and improved features including 4K/2K/Full HD internal and external recording (including 4K RAW output) and a new 10-bit Canon Log 2 Gamma. This powerful new camera also features an expanded dynamic range of 15 stops, improved Dual Pixel CMOS Autofocus, innovative focus assist engineering and CFast recording technology.
© Copyright multicamspecialists.com